Natufeed was founded in 2009, the team has a vast experience in the import, distribution, commercial development of products and services
We go along with customers in  hog, poultry, ruminant, aquaculture pet, and human food markets, to satisfy the most demanding needs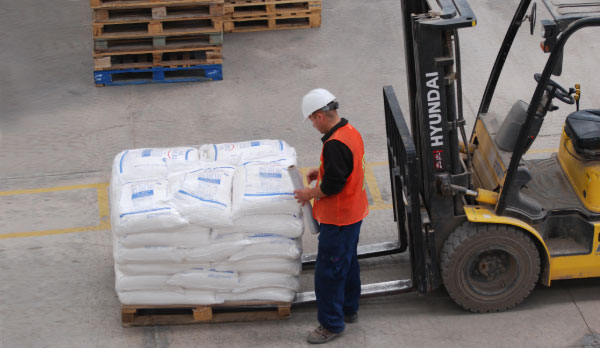 We are motivated to offer high-quality products and services,  selecting suppliers, manufacturers, and brands that ensure traceability and safety.
Each new supplier must fulfill  a rigorous selection process to guarantee high technical standards  In addition, we make quality assurance in the origin of key parameters.
We comply with the requirements demanded by REP, BIO-REP and apply Good Manufacturing Practices (GMP) procedures
2014 – 2019
The Natufeed Innovation area was born with the aim of design products and services to offer creative and sustainable solutions. It currently accumulates 12 innovation projects co-financed by Chilean economic development agency and Chilean agency for I+D. During this period, Natufeed presented its first PCT patent 
Natufeed  was  recognized as one of the most innovative companies in Chile in 2017.
The company successfully  expanded  into the premium and super-premium pet food market, creating the spin-off  Natupet.
Natupet acquired the premium pet food brand Doc Kennedy, in 2018 to Sumitomo Corp and as a spin-off of Natufeed becomes independent in 2020.
In 2018, Natufeed made important alliances with Chilean Universities in order to  develop food diseases kit for processing plants.
2009-2014
Start
Natufeed designed formulas for the salmon market that improved the immune system. The same team has been working together since 2001 and made the introduction of FOS prebiotics in the salmon industry (first company in the world), in 2005 made the commercial launch of a natural Japanese astaxanthin pigment Panaferd and supported its introduction in Scotland. Today is the most used natural pigment in salmon worldwide
Future
The current stage we are living is to consolidate new technology transference from innovations to begin the internationalization of the company.